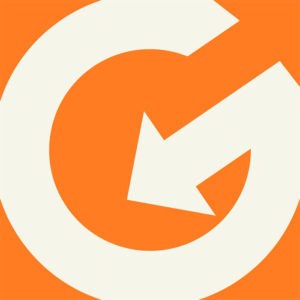 We are pleased to announce the new version of Georgia Health Information Network's website at gahin.org
It has been quite the adventure this past year working on the project beta in Word Press for proof of concept (January 2012) and heading into what we are calling the v3.0 of GaHIN in Drupal 7 (May 2013).
Growth is a great thing as more Service Area HIE's join the project and offer support statewide. Drupal allows GaHIN.org to remain nimble to react to change and audience requirements quickly.
Keeping content flexible and the admin easy for the team allows us all to focus on our strengths and support the project online with the website, e-newsletter and online surveys.
Well done GaHIN team!