Looking forward to learning!
Thanks.
Elaine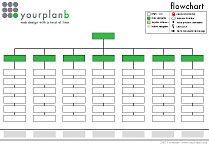 Your Plan B Company was retained by repeat client Chandler Group to set up and lead "Lunch Lessons", a series of in-house casual demonstrations on SEO marketing, RSS feeds, flash integration, statistics, good netiquette, and marketing resources.
The Your Plan B Company team created the "Top 10 questions before taking your business online" guide, "The 12 steps to set up a site" guide, and "The General Rules of Thumb" quick reference guide for the clients to use.
chandlergroup.net